Ode to Mave
Written Words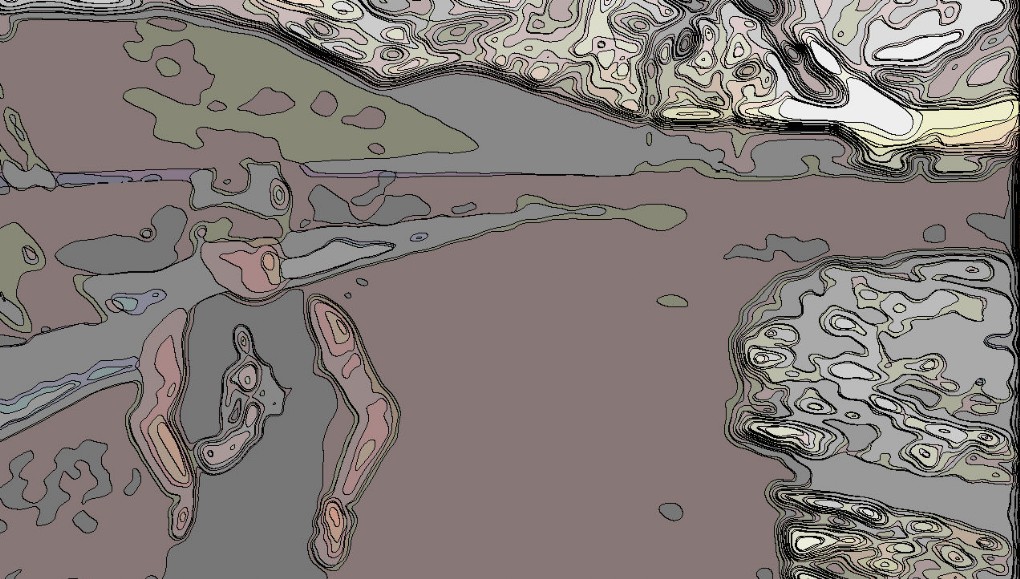 Mavis reared her ugly head
I couldnt be bothered to acknowledge what she said.
I half heard something about pollution
another fun packed day of Mavis' disillusions.
Whats on TV.
Dont aske me.
Its long been dead
or so its been said
Society is sick
a malignant tumor.
We survive it
with our wonderful humour.
What makes me laugh
makes her cry.
What lifts her up
makes me want to die.
What she sees
blinds my eyes
what I hear
She cant abide.
So why share this space.